Partnership Opportunities
Looking to work with companies seeking guidance to develop their process and manufacturing strategies for mRNA-based vaccines and therapeutics?
The mRNA space is rapidly evolving with global pioneers racing to develop the best mRNA-based vaccine and therapeutic platforms. We partner with cutting-edge service providers with capabilities in high throughput sequencing, synthesis, process development, purification, analytics, manufacturing, distributors, and CROs. 
If you offer relevant services and would like to align your company within the mRNA space, contact us to discuss a bespoke commercial package to promote your brand at this year's in-person mRNA Process Development & Manufacturing Summit Europe. 
Email sponsor@hansonwade.com to request more information.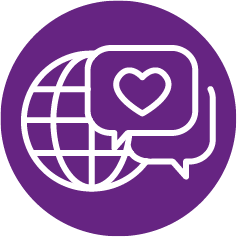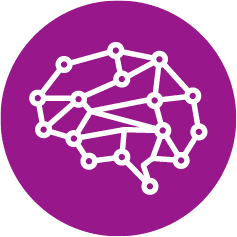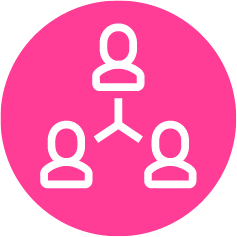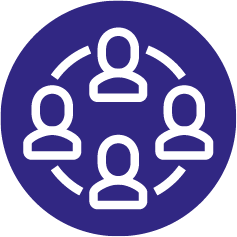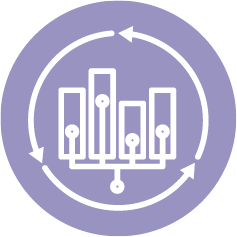 Benefit from Market Intelligence   
As the use of mRNA technology continues to grow with consistent positive progressions for therapeutic application, the major hurdle of process development, scale up and manufacturing remain the sticking point for progression. Hear how and where pharmaceutical giants are looking for services and solutions to facilitate their efforts to produce high-quality and yield of mRNA and match your solutions accordingly  
Meet & Network with Industry Pioneers   
With a room full of drug developers and decision makers looking to see how they can effectively develop methods to improve their process from bench to clinic to commercial production of their mRNA-based therapeutics and vaccines, meet prospective clients during structured networking breaks, bespoke 1-2-1 meetings and more informal networking receptions  
Position Yourself as an Industry Expert   
With the emergence of biotech companies focused on developing platforms and tools to successfully harness mRNA for therapeutic application, and with consistent collaborations being formed from large pharma and academics, this meeting is a dedicated platform to put your independent expertise in front of the key decisionmakers in the field  
Raise Brand Awareness   
Benefit from pre- and post-conference exposure to our mRNA KOL community and increase market share through unique branding formats. Differentiate your production, process, and manufacturing services from other solution providers  
Generate Commercial Collaborations   
 Make sure your hottest prospects are in the room and part of the discussion by having a wish-list of your choice contacted in advance of the event  
Get Involved - Contact Us Today
If you have relevant expertise and would like to align your brand within the mRNA field, contact us to promote your capabilities through a bespoke commercial package. Email sponsor@hansonwade.com to request more information.